What do you want to achieve?
Whatever your goal, EasyKnock empowers you to make it a reality. With our residential sale-leaseback solutions, American homeowners can convert their home equity into cash that they can use to improve their lives.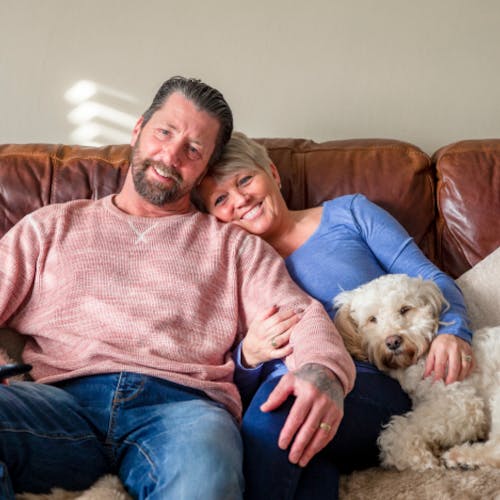 EasyKnock has helped people cut monthly expenses, lower their debt-to-income ratio, and improve financial stability.
Credit Card Debt
Pay off outstanding debt to avoid wasting money on interest, lower your debt-to-income ratio, and potentially improve your credit score.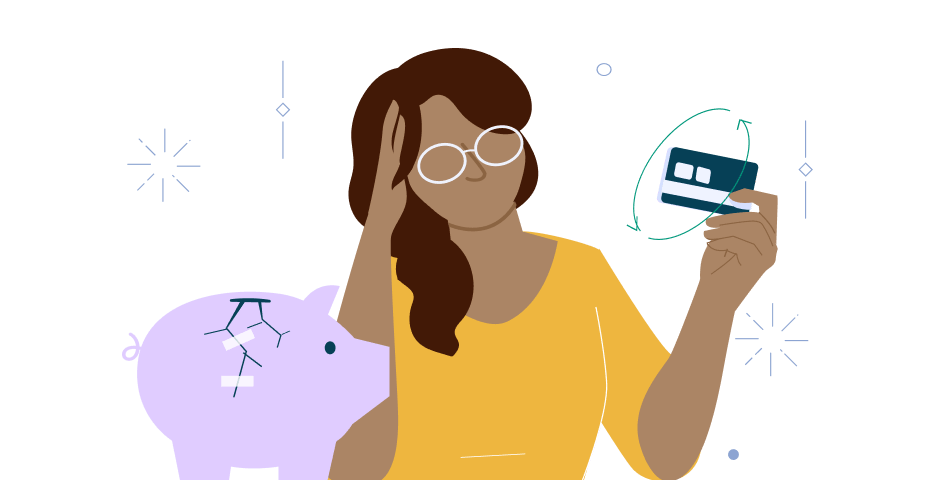 Student Loans
College expenses never seem to leave you. Finally, get those costly student loans paid off with EasyKnock.
Medical Bills
There's nothing more important than our health. Handle unpredictable medical expenses and avoid high-interest collection and payment plans.
Life is full of ups and downs. Get the cash you need to handle anything life throws your way.
Impact Where It Matters Most
EasyKnock is a great program!
The whole process was well explained, and I was kept in the loop every step of the way.
Nicolle K.
Simple and straightforward
"The whole process with EasyKnock, was just that... EASY! Highly recommend!"
Daniel F.
$5,000 +
Average annual home expenses covered
On average, between taxes, insurance, and HOA fees, EasyKnock covers $5k+ in annual home expenses for customers.1
An average 35 point credit score increase
When the home is purchased, a customer's existing mortgage and debts are paid off. Customers with an initial credit score below 620 have seen a 35 point increase, on average.2
1

Based on the average home in our Sell & Stay programs portfolio as of November 2021. 

2

As of December 2021. Based on tenants in good standing. Several factors will impact overall credit score. An increase in credit score in any amount or above 620 is not guaranteed.