Fund a Business Venture
with EasyKnock
Have a great idea or business plan? Turn your entrepreneurial dreams into a reality. With EasyKnock, convert your home equity into cash to use towards starting or growing your business.
Get Qualified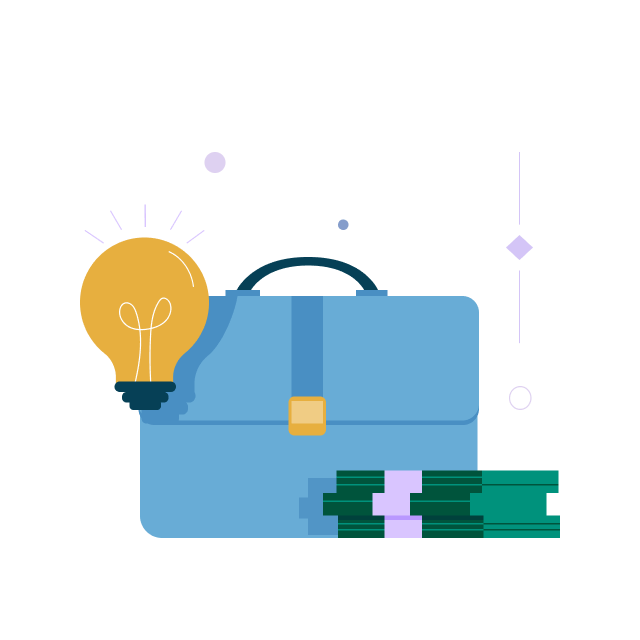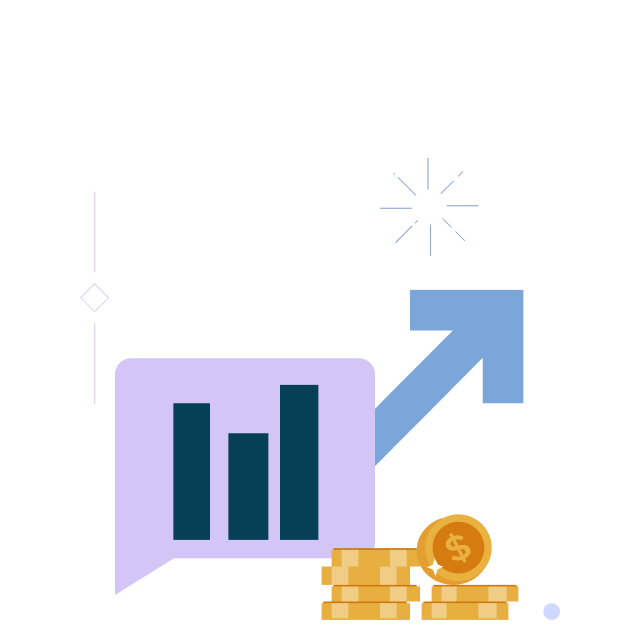 Get the cash to pursue your dreams
EasyKnock can help:
Expand or Open a Business

Don't let funding hold you back.et Get the cash you need to grow or start your own business. EasyKnock has fewer restrictions than lenders. Convert your home equity into cash to invest in your next venture.

Pay Down Business Expenses

With EasyKnock's programs, you can convert your home equity into cash to pay down bills, personal lines of credit, credit card debt, and more—giving you the potential to lower your overall monthly expenses.

Potentially Improve Finances

Use the cash you get from EasyKnock to pay off debt, lower your overall debt-to-income ratio, and potentially improve your qualifications for traditional financial solutions.
Recommended Program
Sell & Stay
A sale-leaseback solution free from many traditional lender restrictions. Convert your home equity into cash you can use to reach your financial goals while remaining in the home you love.
Keep the Option to Repurchase

When you sell your home to EasyKnock, remain as a renter on your timeline until you decide to repurchase or direct us to sell the home on the open market on your behalf.

Avoid Lender Restrictions

EasyKnock is not a lender, and has no hard credit score, debt-to-income, or W2 requirements. We help more homeowners use their hard-earned equity to reach their financial goals.

Retain Homeowner Benefits

Unlike a traditional home sale, you may keep the rights to any home appreciation. If you direct us to sell, you get to keep any proceeds over our agreed-upon Buyout Price.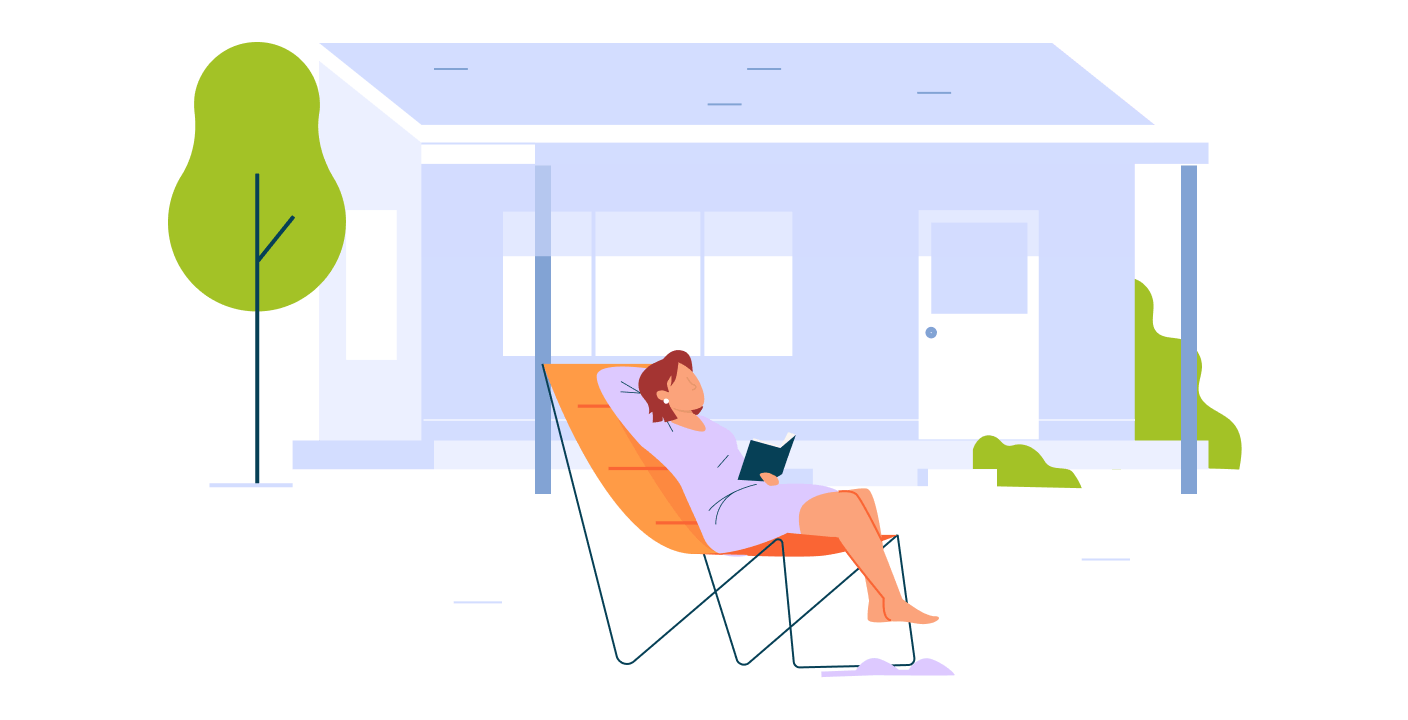 customer testimonials

Kristi's Story

"I couldn't have had an easier or more pleasant experience than I did with EasyKnock. My husband and I were starting our own business and needed to turn our home equity into money we could use. They were so fast that we had our check in about 2 weeks. We appreciate all the hard work and countless calls getting this done for our family. Thanks EasyKnock, we couldn't have done this without you!"

Kristi M.

EasyKnock Customer

customer testimonials

Kevin's Story

"Excellent service, very easy and straightforward process. I highly recommend EasyKnock to anyone needing to access some of their home equity for debt consolidation, unforeseen large expenses, or even utilizing some of your equity to start a business or make an investment."

Kevin C.

EasyKnock Customer

customer testimonials

Jay's Story

"EasyKnock has been a great company to work with thus far. I needed to use my home equity in order to start a business. My EasyKnock representative was upfront, timely, and professional. I highly recommend this company."
Ready to make your home equity work for you?
Click below to see if you qualify. An EasyKnock representative will get in touch to tell you more about the programs available to you.