Unplanned Life Events
with EasyKnock
Life can be unpredictable. With EasyKnock's sale-leaseback programs, you can be prepared for hardships life might throw your way. Convert your home equity into cash you can use to help you navigate unplanned emergencies.
Get Qualified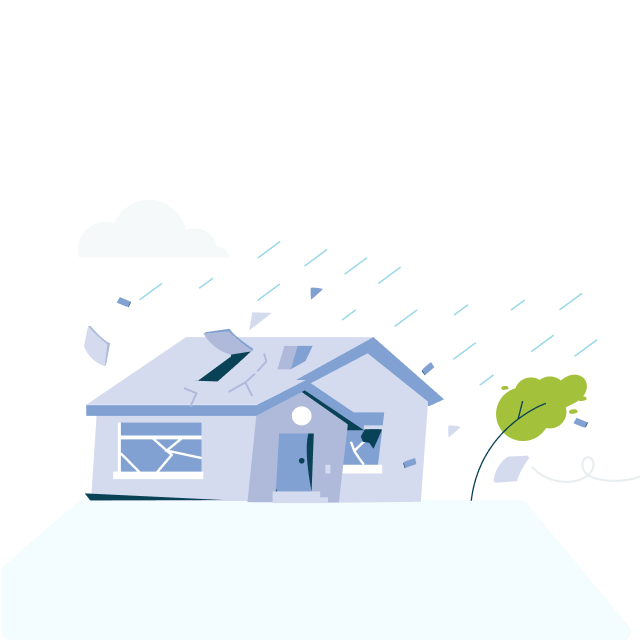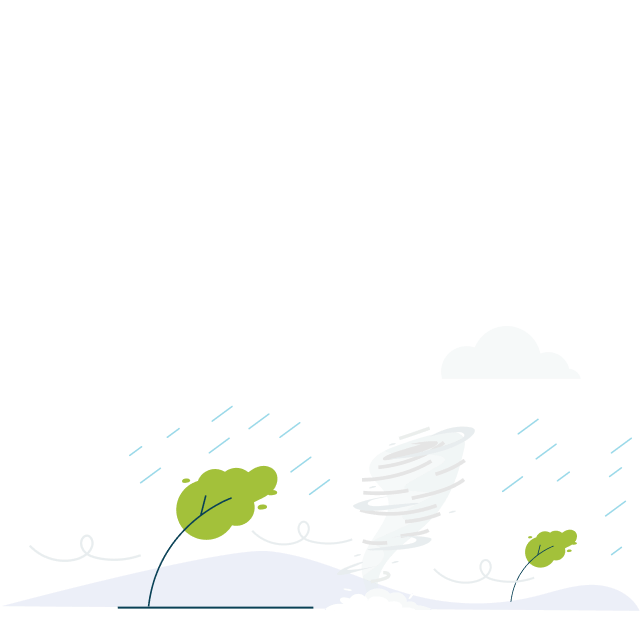 Prepare yourself for unexpected expenses
EasyKnock can help:
Take Care of Medical Costs

You can use EasyKnock to convert your home equity into cash to cover the cost of your care and health services. 

Handle an Untimely Death

A death in the family can be emotionally, mentally, and even financially devastating. With EasyKnock, you can convert your home equity into the cash you need to cover funeral costs and replace any lost income.

Manage Temporary Income Reduction

If your business has slowed or you've taken a temporary pay cut, your home equity can be a lifeline. Manage expenses and avoid high-interest debt while you get back on track.
Recommended Program
Sell & Stay
A sale-leaseback solution free from many lender restrictions. Convert your home equity into cash you can use to reach your financial goals while remaining in the home you love.
Keep the Option to Repurchase

When you sell your home to EasyKnock, remain as a renter on your timeline until you decide to repurchase or direct us to sell the home on the open market on your behalf.

Avoid Lender Restrictions

EasyKnock is not a lender and has no credit score, debt-to-income, or W2 requirements. We help more homeowners use their hard-earned equity to reach their financial goals.

Retain Additional Benefits

Unlike a traditional home sale, you may keep the rights to any home value appreciation. If you direct us to sell, you can keep any proceeds over our agreed-upon Buyout Price.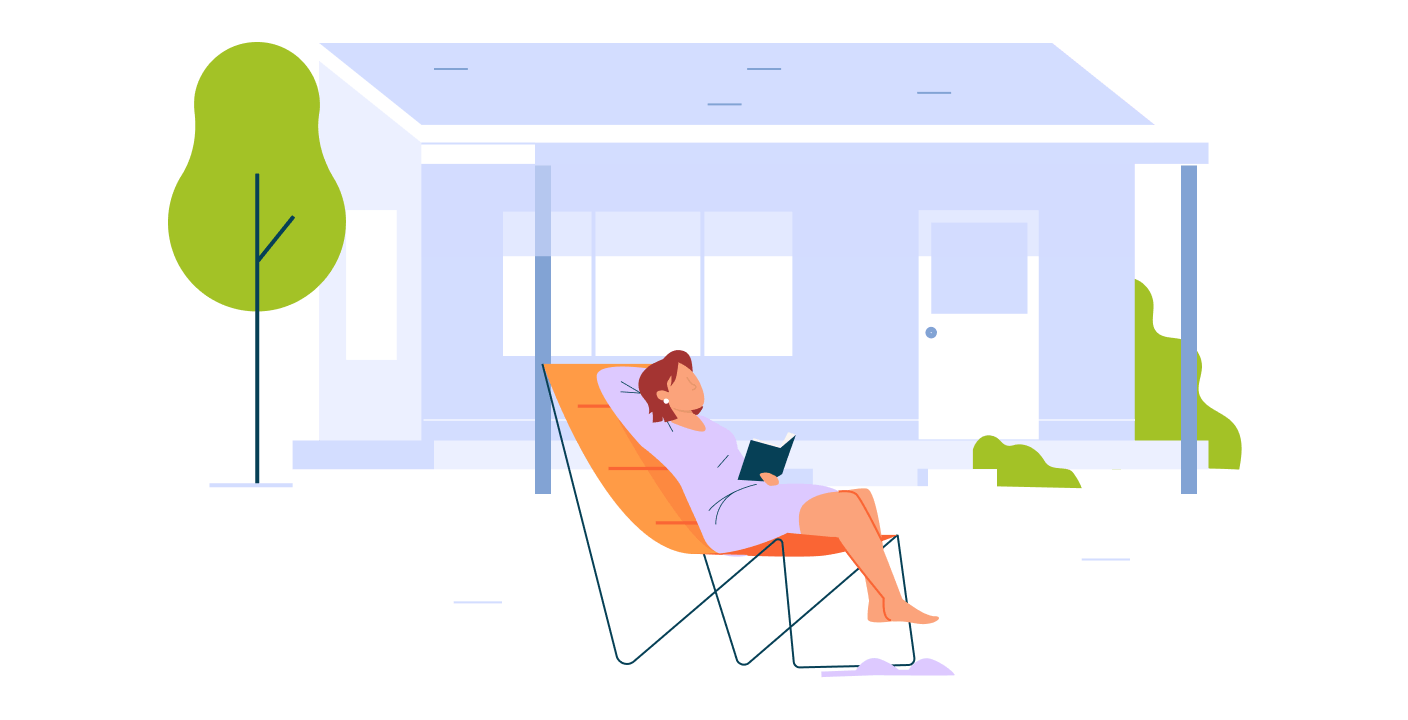 customer testimonials

Shanna's Story

"No one ever thinks they will get sick, lose their home, lose their family. EasyKnock allowed me to have some kind of hope during a horrible situation. It was a miracle. Life saving. We just never know someone's situation. So be kind to one another. Thank you EasyKnock for giving me a second chance."

Shanna V.

EasyKnock Customer

customer testimonials

Cynthia's Story

"Last year, I had an unexpected tragedy that required me to have surgery. I was out of work due to my injury. Not sure when I could return, my husband had to handle all of our finances. Living off one income with the amount of medical bills we had made life very stressful for us. We turned to EasyKnock. The entire process from beginning to end was great! We knew we made the right decision choosing EasyKnock."

Cynthia G.

EasyKnock Customer

customer testimonials

Erin's Story

"My father had cancer so over the three years that he battled cancer he also racked up a lot of medical bills. With all the debt from the medical bills our credit wasn't great. EasyKnock just kind of lifted a burden off our shoulders to be able to plan our budget for things that we want in the future as opposed to worrying about previous debt."

Erin M.

EasyKnock Customer

Ready to make your home equity work for you?
Click below to see if you qualify. An EasyKnock representative will get in touch to tell you more about the programs available to you.