Prepare for Retirement
with EasyKnock
Preparing for retirement is not a one-size fits all process. Whether you need funds to temporarily support yourself until you are eligible for retirement, downsize to a new home or want to maximize your nest egg, EasyKnock can help you convert your home equity into the cash you want.
Get Qualified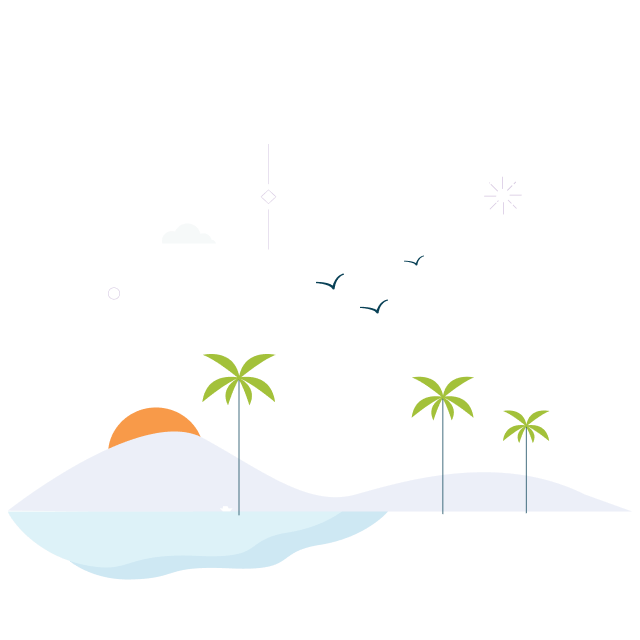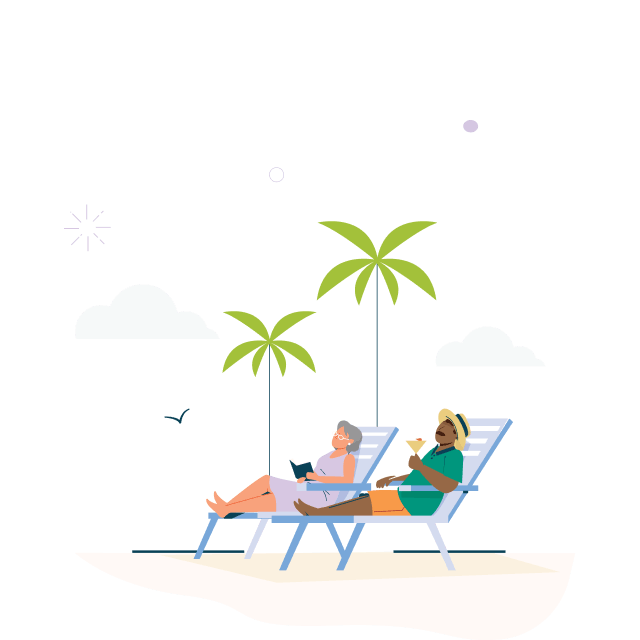 Start looking forward to retirement
EasyKnock can help:
Boost or Build Your Nest Egg

Make EasyKnock a part of your overall strategy for retirement savings. Get cash to grow your nest egg, pay off debts or, build emergency funds.

Right-Size Your Home

Empty nester with too much room? With EasyKnock's programs, convert your home equity into cash that you can use towards a downpayment on your new right-sized home.

Avoid Strict Guidelines

If your credit history or finances are preventing you from pursuing traditional solutions, EasyKnock's sale-leaseback programs could be the solution to get the cash you need to work towards your retirement goals.
Recommended Program
Sell & Stay
A sale-leaseback solution free from many lender restrictions. Convert your home equity into cash you can use to reach your financial goals while remaining in the home you love.
Keep the Option to Repurchase

When you sell your home to EasyKnock, remain as a renter on your timeline until you decide to repurchase or direct us to sell the home on the open market on your behalf.

Avoid Lender Restrictions

EasyKnock is not a lender, and has no credit score, debt-to-income, or W2 requirements. We help more homeowners use their hard-earned equity to reach their financial goals.

Retain Homeowner Benefits

Unlike a traditional home sale, you may keep the rights to any home value appreciation. If you direct us to sell, you get to keep any proceeds over our agreed-upon Buyout Price.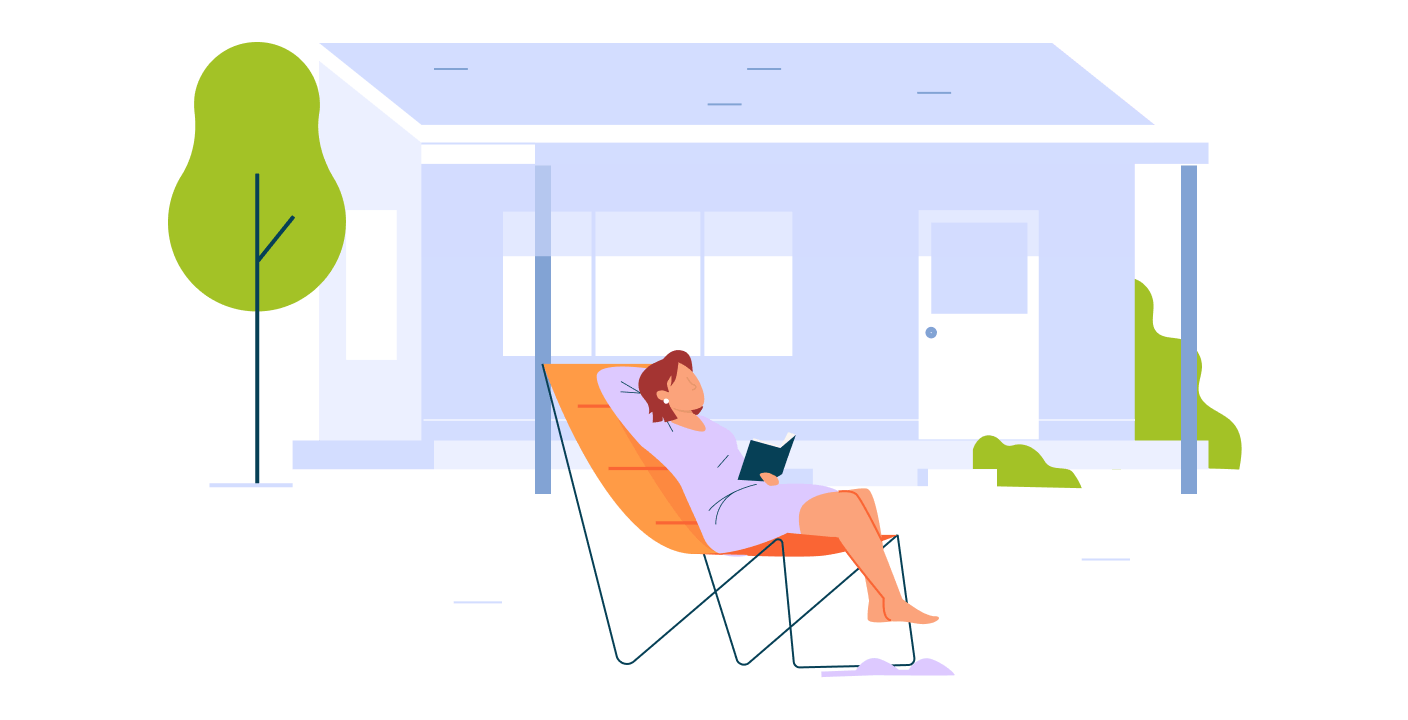 Recommended Program:
MoveAbility
A sale-leaseback program that simplifies the process of buying a new home by converting your home equity into cash you can use to make stronger offers and help you avoid contingencies.
Avoid Unnecessary Expenses

MoveAbility allows you to sell your house at its appraised value and remain as a renter for up to 12 months. Avoid the stresses of short-term housing and multiple moves.

Make Stronger Offers

Avoid buyer fatigue when looking for a new home. EasyKnock helps remove contingencies and provides cash you can use to make stronger offers in a competitive market.

Receive Any Appreciation

When you find your dream home, direct us to list your old home on the open market. If your home value appreciates during your tenancy, those additional proceeds are yours to keep.
Customer Testimonials

Kenneth's Story

"I've enjoyed the entire process of utilizing Easy Knock's Sell and Stay program. Being retired, I wasn't looking to sell and relocate, but rather to cash in on the equity I have acquired over the 13 years I've owned the home. In my opinion and experience, I cannot praise EasyKnock enough. This retiree is a happy camper."

Kenneth L.

EasyKnock Customer

Customer Testimonials

Cynthia's Story

"Last year, I had an unexpected tragedy that required me to have surgery. I have been out of work since October 2020 due to my injury. We needed help paying off debt, repairing our credit and building our savings back up. The entire process from beginning to end was great! We knew we made the right decision choosing EasyKnock."

Cynthia G.

EasyKnock Customer

Customer Testimonials

Kristi's Story

"I couldn't have had an easier or more pleasant experience than I did with EasyKnock. My husband and I were starting our own business and needed to turn our home equity into money we could use. They were so fast that we had our check in about 2 weeks. We appreciate all the hard work and countless calls getting this done for our family. Thanks EasyKnock, we couldn't have done this without you!"

Kristi M.

EasyKnock Customer

Ready to make your home equity work for you?
Click below to see if you qualify. An EasyKnock representative will get in touch to tell you more about the programs available to you.